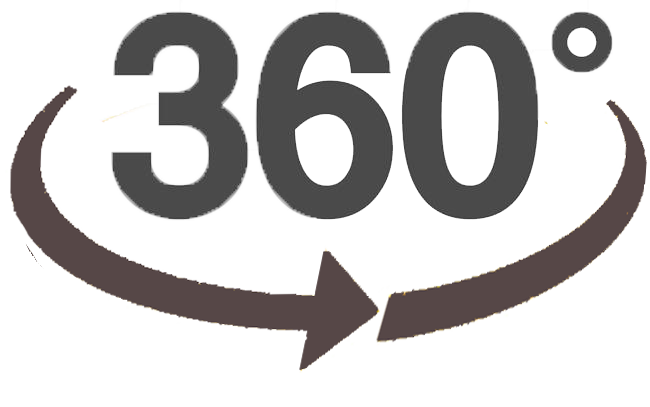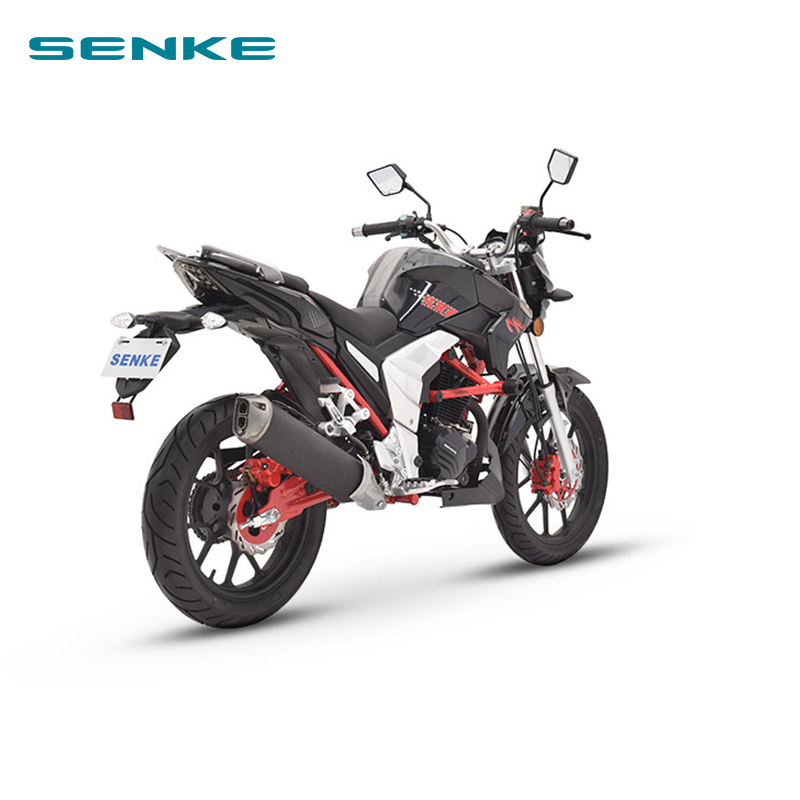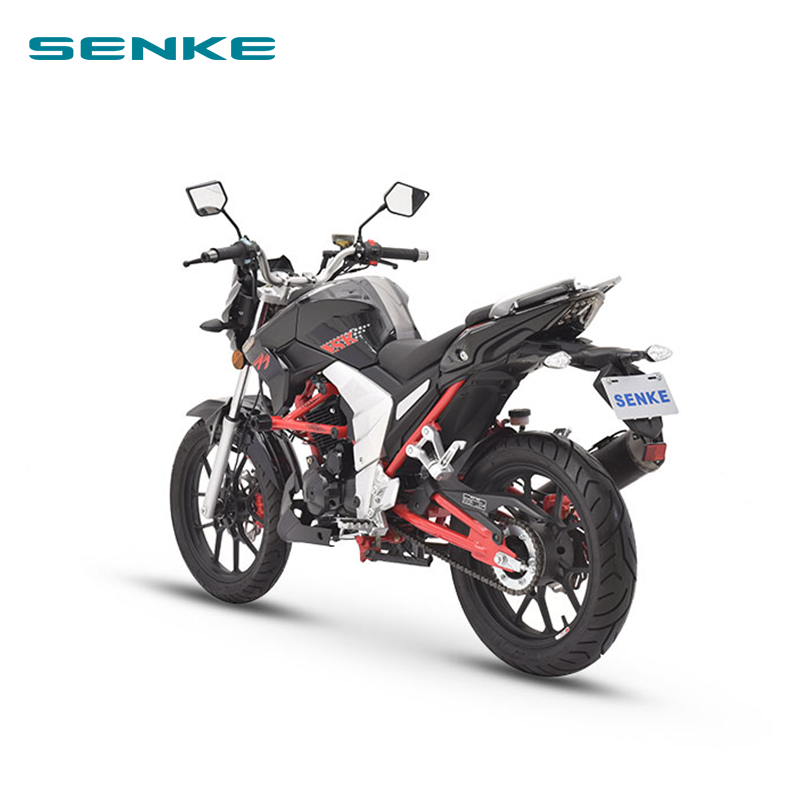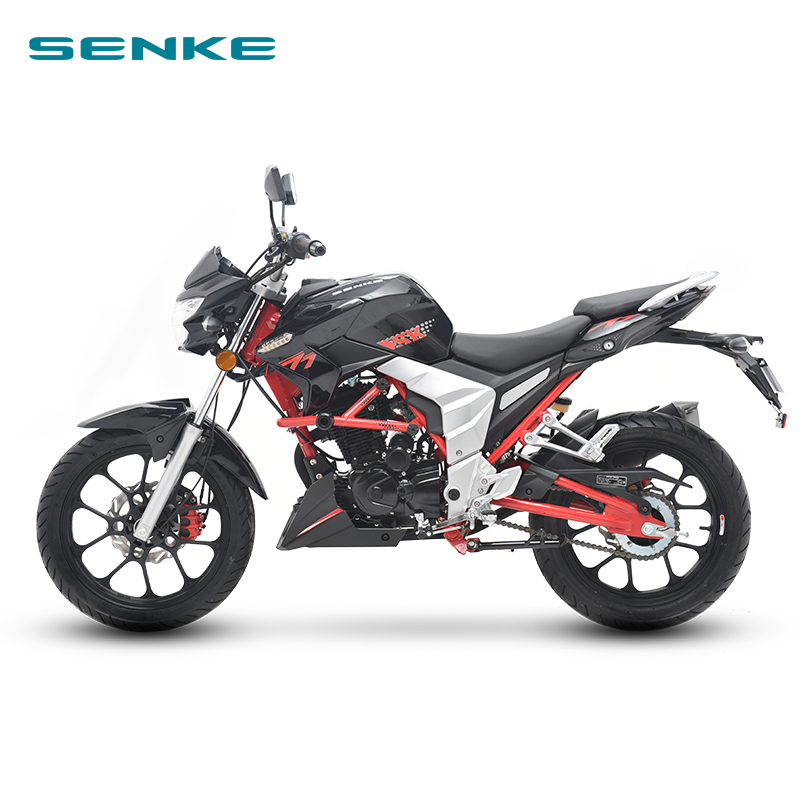 Real luxury
In a young heart, there is always bright sunshine. We follow closely the passing time, interpret our young luxury! And the real luxury doesn't mean the costly outfit, but our pursuit to product excellence. The latter cannot be seen, but can be felt. For our Raptor, SK150-10A, car standard painting, MP3 sound system and smart meter, etc,each shows our tireless pursuit for perfection. And our perfect motorbike will take you to enjoy the endless fun of life.
Smart LCD meter
♦The meter clearly displays function divisions, and motorcycle running parameters can be seen even at a glance, a humanization design; the meter also has a long-distance driving alert to enhance driving safety.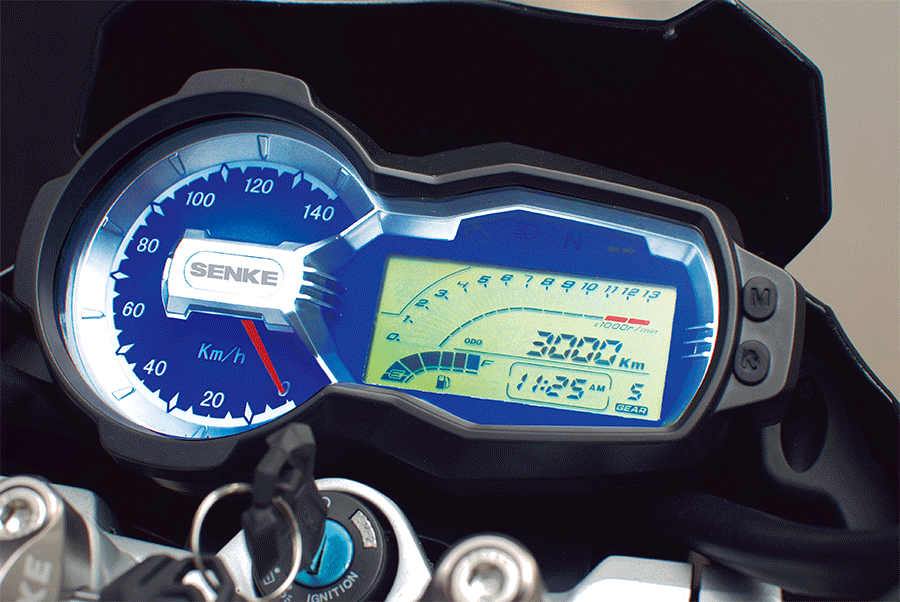 Bringht shine
The high second glance SK200-10A is ready to challenge any critical eyes. Lights, varying from 35W highlight halogen headlight to different LED indicator lights, make Raptor SK200-10A able to spark and shine in darkness!

Comfortable travel
Raptor SK150-10A is designed not only for high speed, but also for long time fatigue-free riding. You can feel Raptor SK150-10A's strong power while driving, but hardly notice its weak vibration. Meanwhile, Raptor takes straight back riding posture; the shock absorbers are also well adjusted.Raptor, the a-head-of-time design, is a running art The moment you are driving it, you will be the focus of all eyes, and enjoying the great satisfaction.
Ergonomic driving posture design
Handle bar, high positioned and scientifically designed, suits all heights drivers. Front footrest is just in place to make a comfortable bending for the knee and leg. All these guarantee a long, free and easy riding.
Motorcycle frame and rear suspension system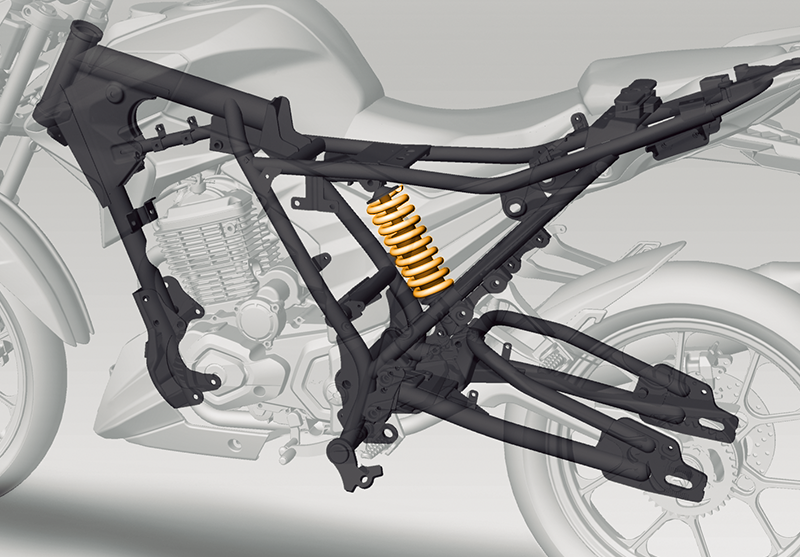 Thickened seat
Aluminum brake pedal and footrest
CNC handle
Racing level Front/rear disc brake
Engine fender
Dual-hole exhaust PIPE
Detachable rear carrier
It can be connected with rear armrest,convenient to use,decorative and functional.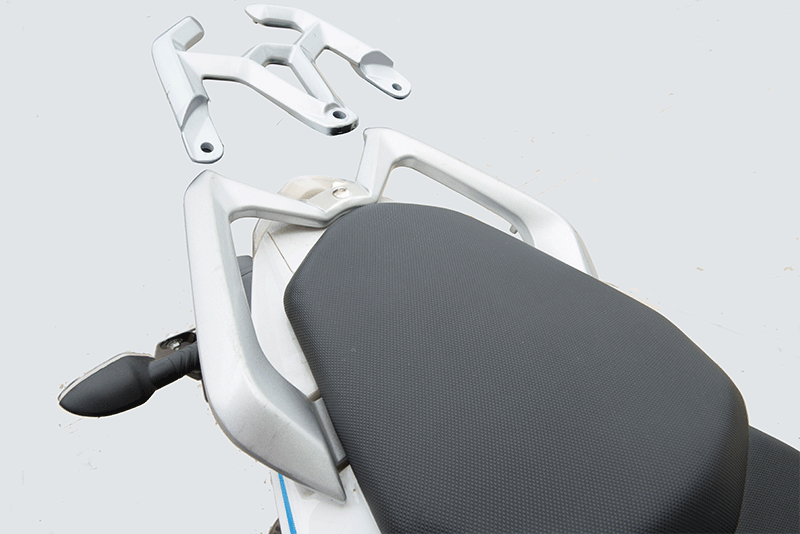 Detachable rear fender accessory
Suit raining days and mud road,if installed.
Music function
Built-in MP3 playing system
Raptor's music and cell phone charge systems demonstrate itself keeps pace with the time and technology. Its build-in MP3 makes the enjoyment of sweet music possible at any time in the journey; The control panel has cell phone charge function, and meets people's desire to charge power anytime, making a more relaxed, and comfortable travel.

[!--xingneng--]