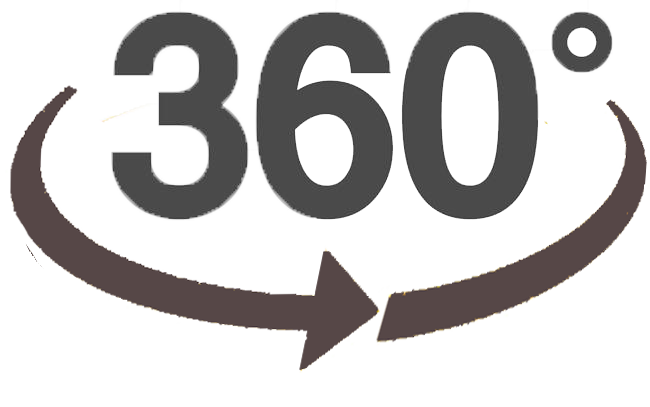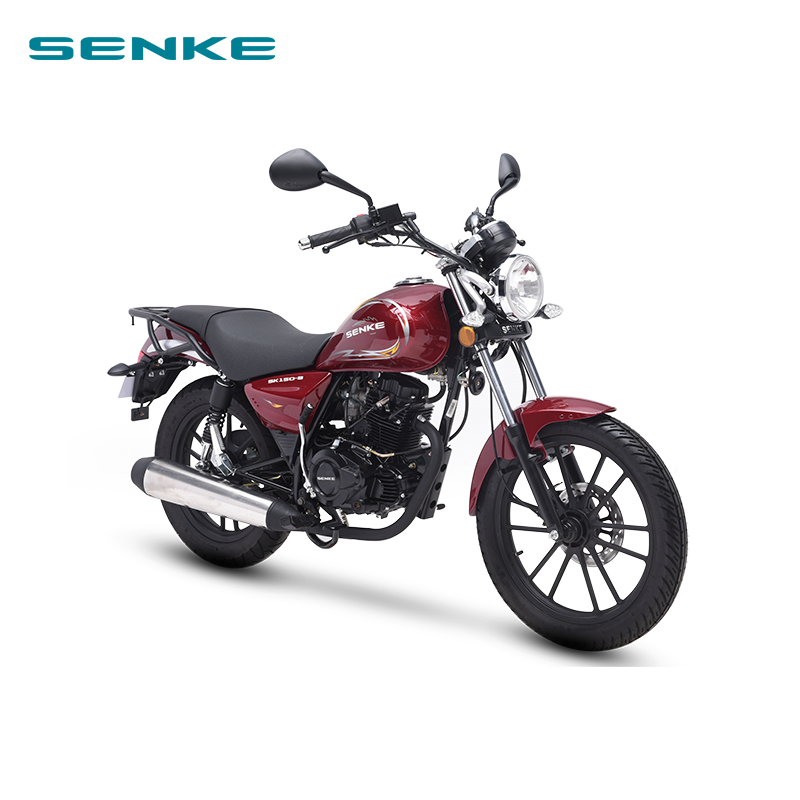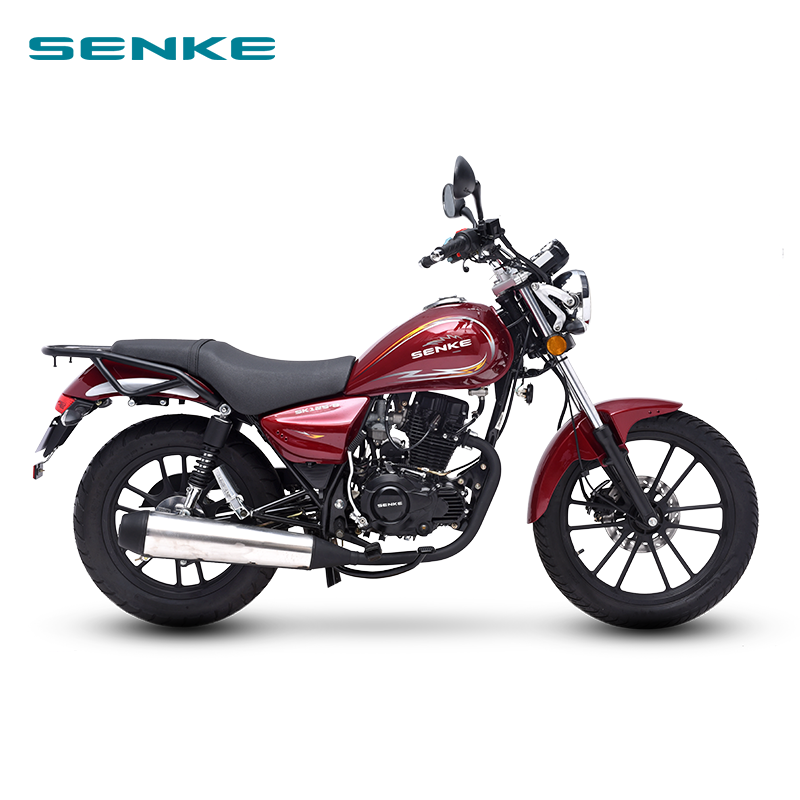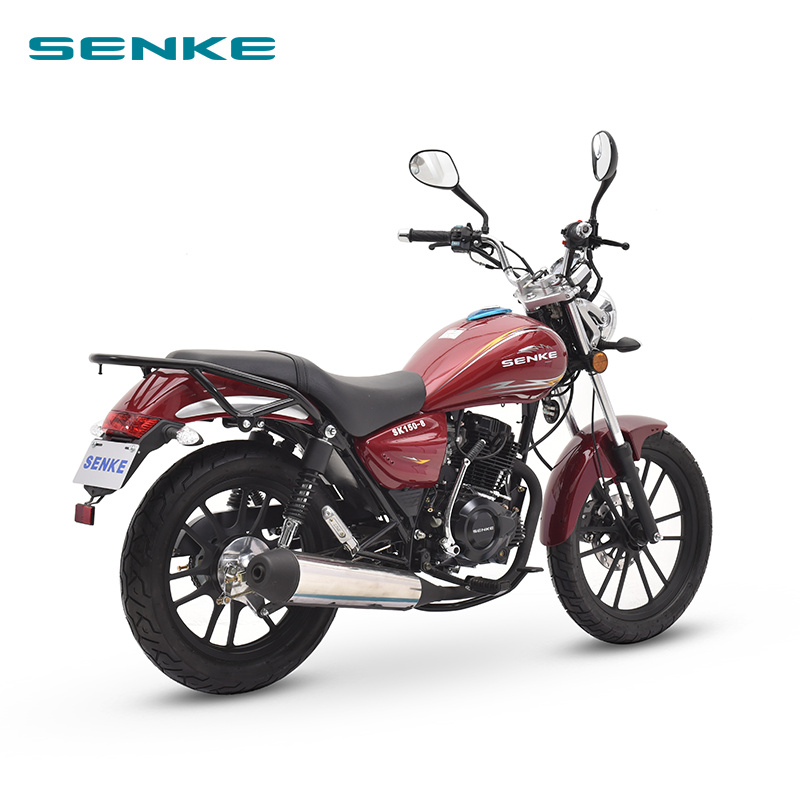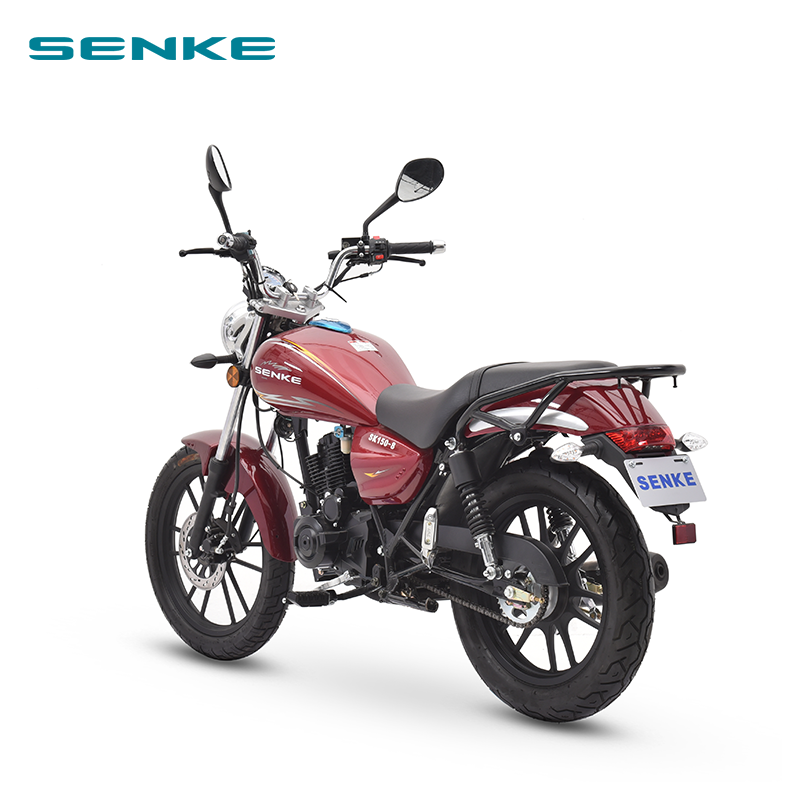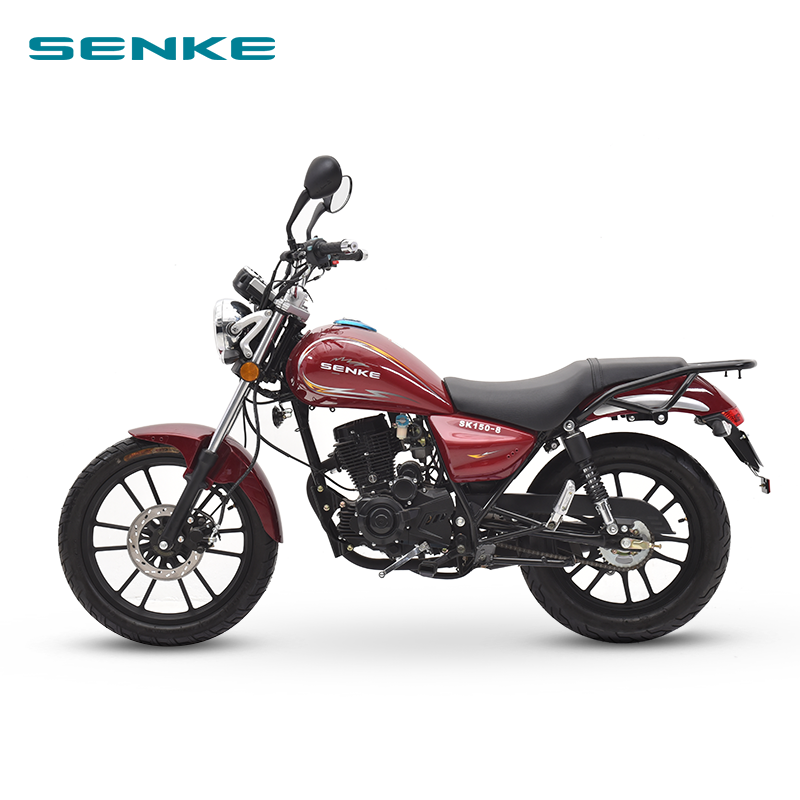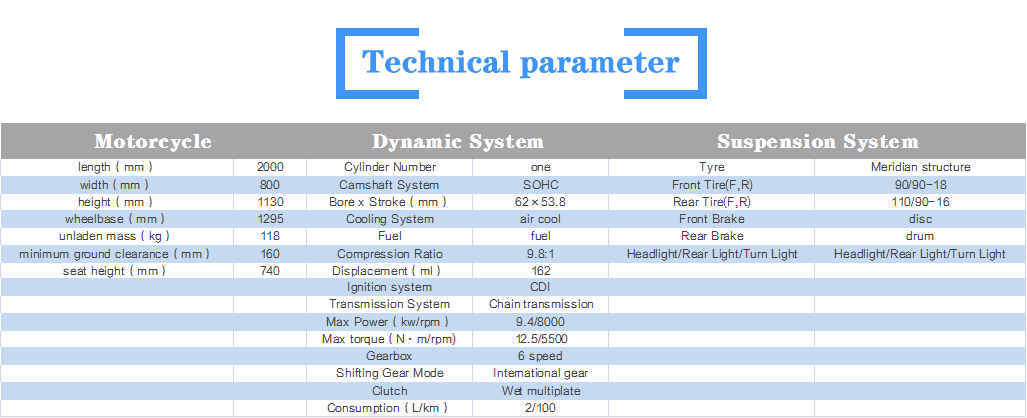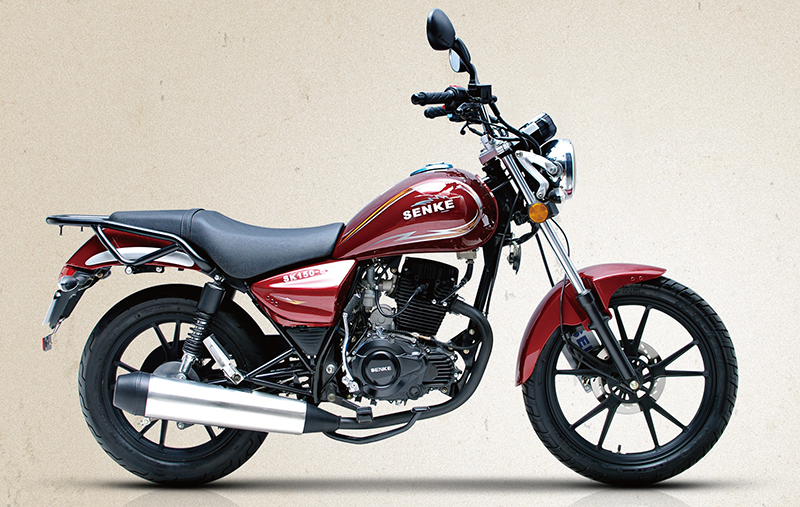 Design concept
Our design idea is to design a light chopper which has the cruiser style, but it is different from big CC Harleys, and maneuverable! And the motorcycle is indeed easy to ride, comfortable to drive, maneuverable and fashionable, which the young consumers favor the most!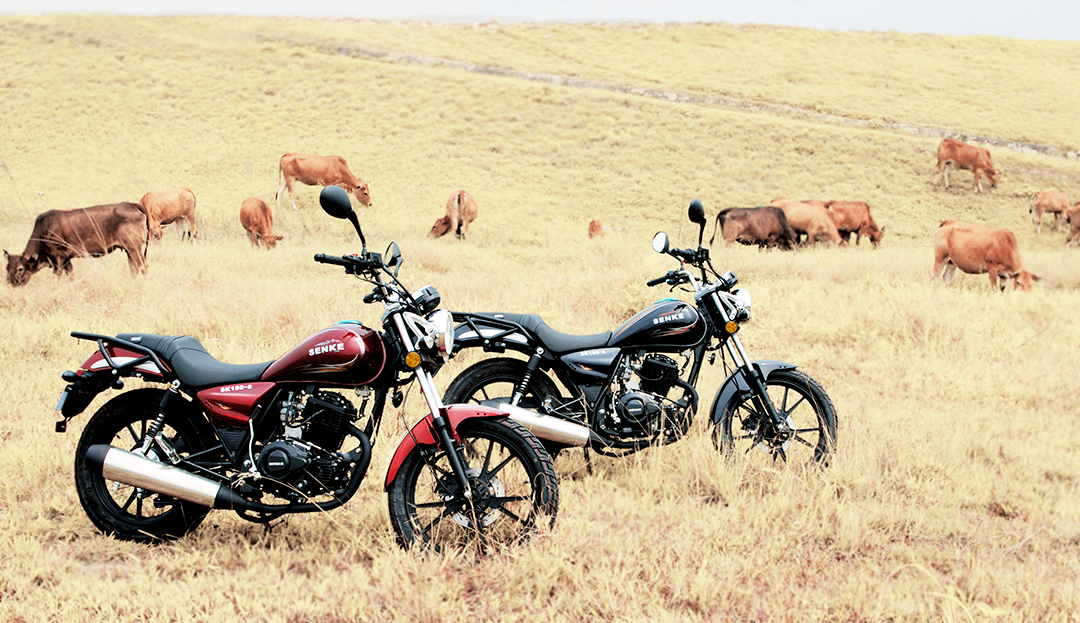 SK150-8 SENKE HUNTER has an west cowboy style, comfortable to drive, and tough to look. With its big fuel tank, good quality shock absorbers, and single meter, the motorbike gives you an enjoyable touring. The engine with balancer can output big power, and make a fast drive!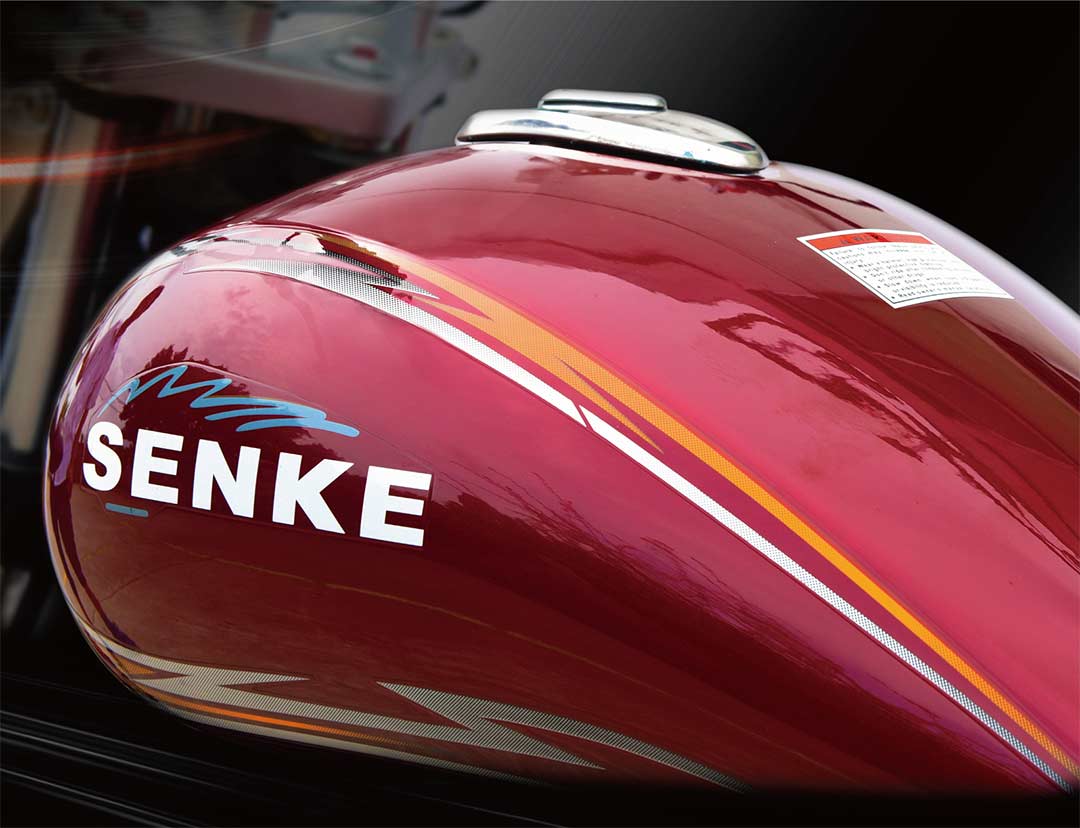 fuel tank
The streamline desgin let the driver enjoy the perfect combination of the fueltank and somatolgy.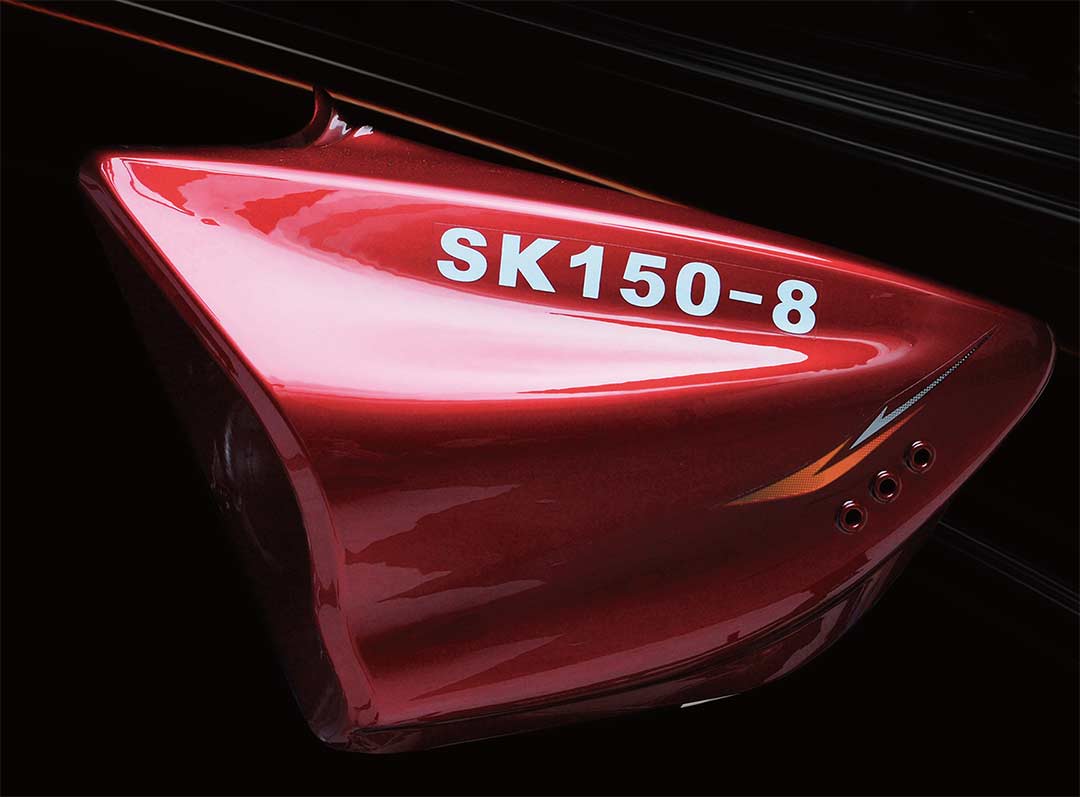 left side cover
If you like,provding small holes can wear with small pedantjt will highlight your personality.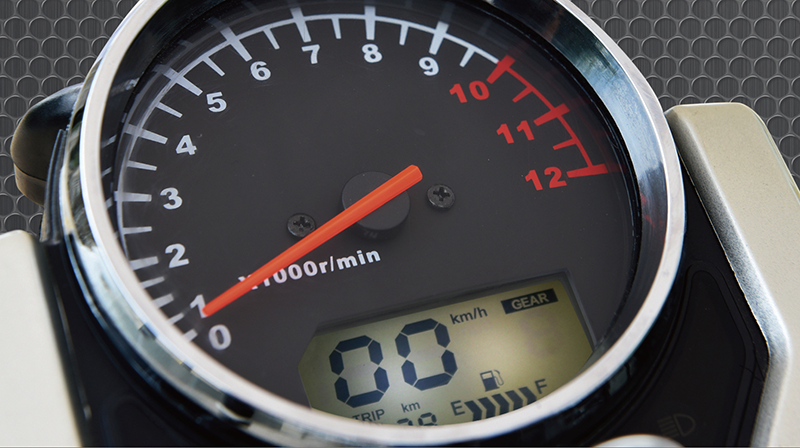 Intelligent LCD instrument:
New fashion trends of multi-function LCD display table, can be all-weather, accurately reveal the information of driving.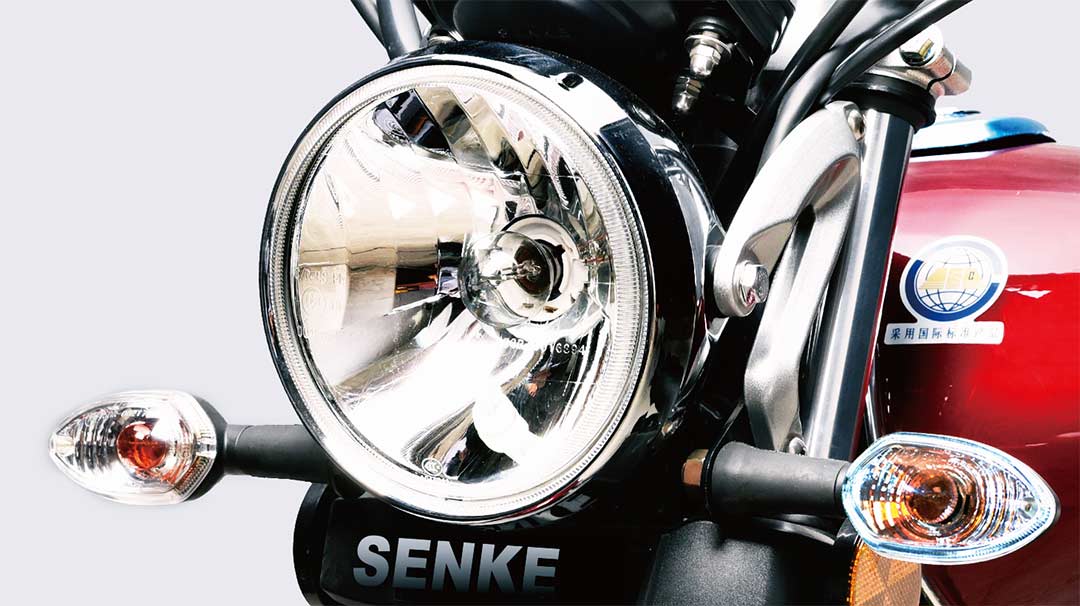 Lighting System:
Simple and elegant headlight&indicating light,more practicability and durability.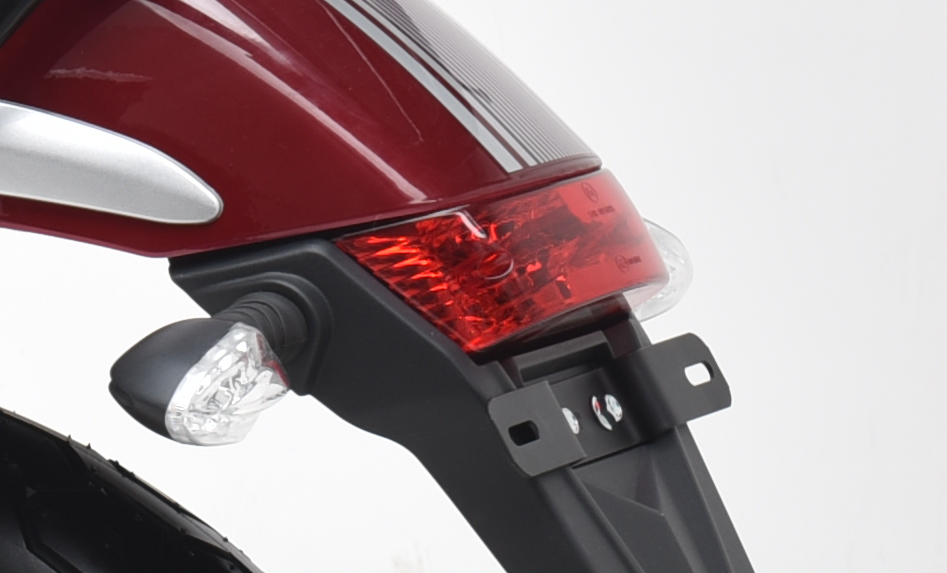 LED taillight design, strong light penetrability, manifests the product sense of science and technology.
Perfect equipment, superior performance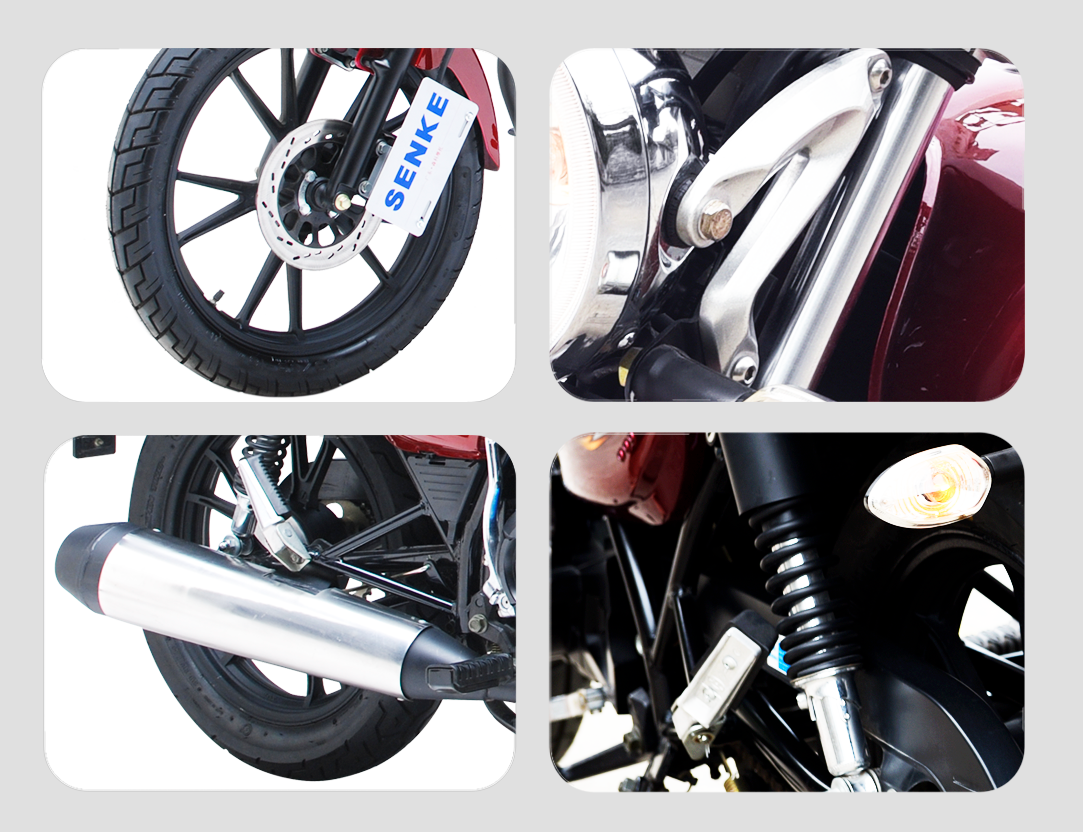 Front disc brake :
Hydro reciprocator disc brake, sensitive and powerful.
headlamp bracket(with patent):
Unique design,aluminum material, strong, force-resistant, and hard to get rusty.
exhaust pipes design :
Cylinder shell type exhaust pipe, meet the engine of smooth blast out,and gravelly voice sweet.
Rear shock absrber :
The elaborarately adjusted spring can effectively get rid of tiny jolf,and it gives you a comfortable driving.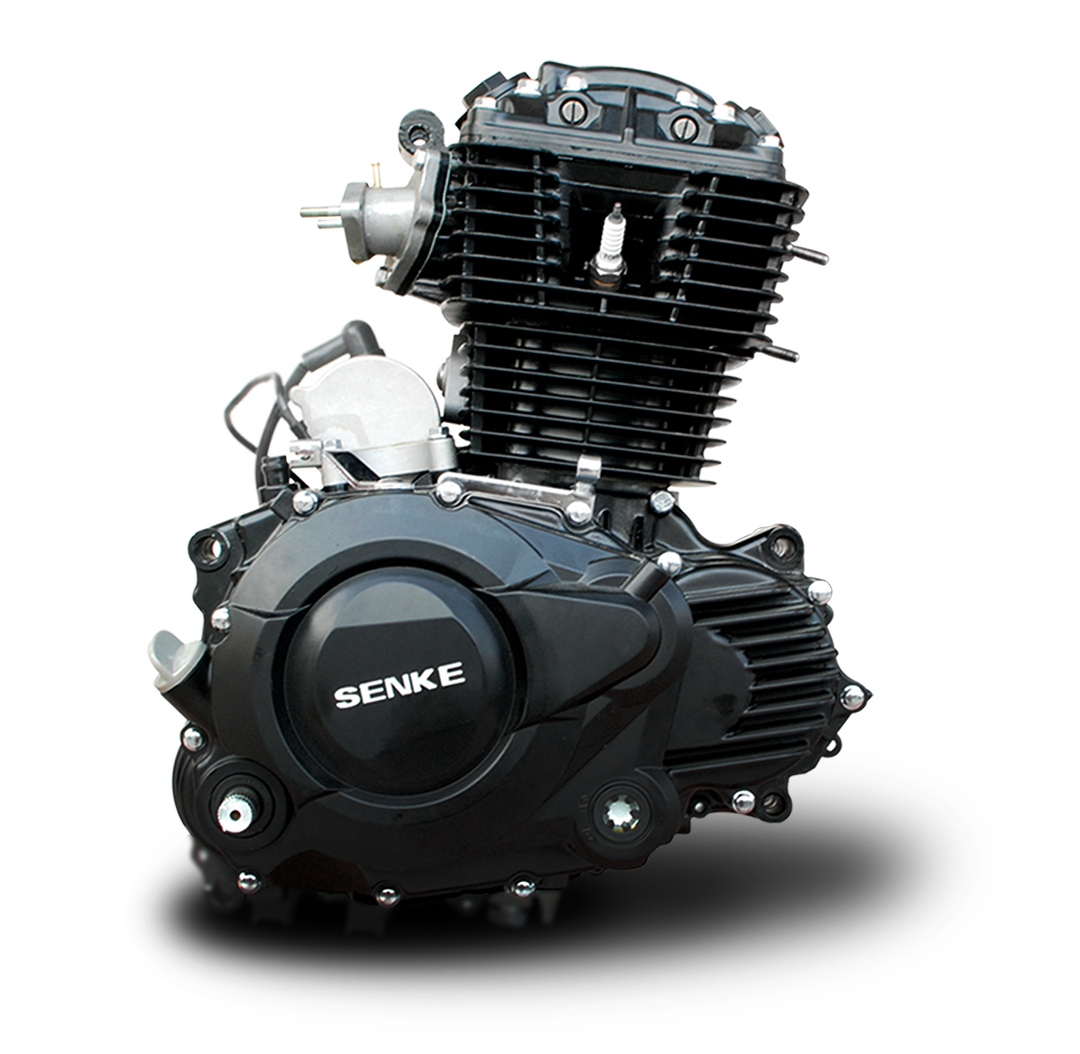 Carry 150 cc single-cylinder air-cooled engine, the instantaneous peak torque, power, brings unparalleled driving experience. Parallel axis with built-in dc ignition engine, the overall small vibration, driving comfort, ignition tinning precision, leveling speed, strong power, high speed superior performance, can meet the city street walking, can also be up to rugged muddy country road driving.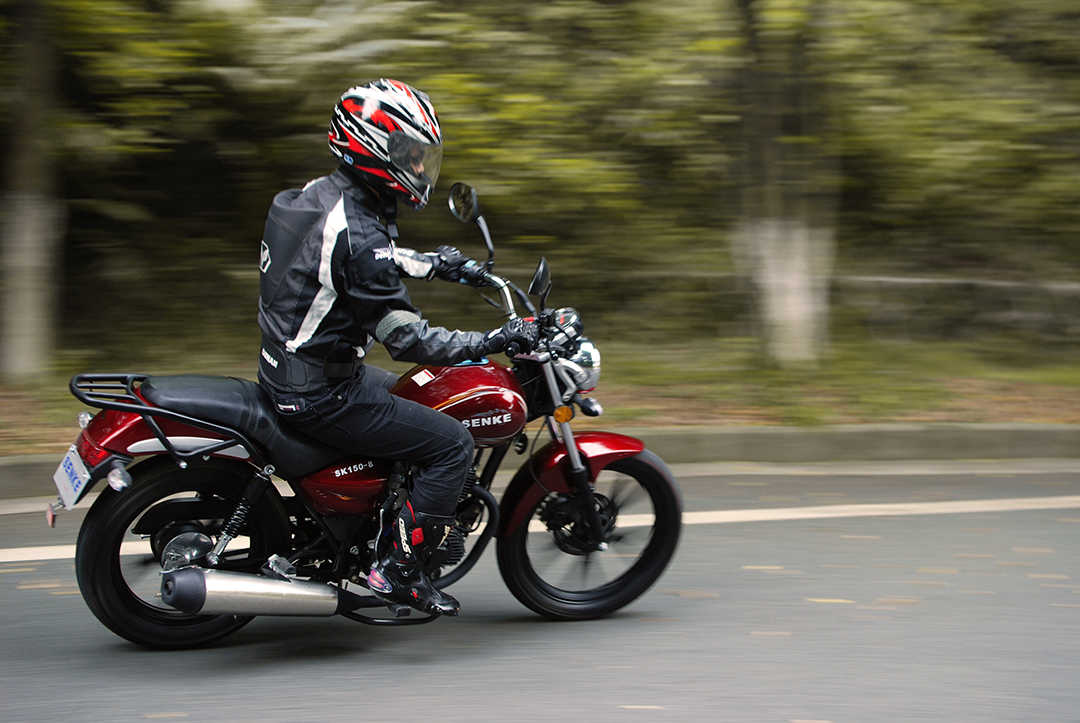 [!--xingneng--]